As the need for COVID-19 supplies continues, many companies are finding themselves in an unusual position … manufacturing goods that were never part of their business plans.
For years, employees at the Florida Centerline Group in the Tampa area have used machines to create signs. Now, they use them to make face shields for medical workers who need additional protection.
They're not alone. Many manufacturers have switched gears and have taken on the manufacturing of COVID-19 supplies as a way to keep their businesses going in an economic downturn and help fulfill a continual need.
Even companies that have traditionally manufactured items like face masks, cleaning products and medical equipment are seeing a boost in demand.
However, many of the companies that find themselves in either of the situations above share the same problem. While the orders are there, the space for manufacturing those products … many of which need to be created in sterile environments … isn't.
Whether your company is switching gears or increasing production, a portable clean room can help you achieve a controlled environment to manufacture COVID-19 supplies without the expensive costs often associated with more permanent solutions.
What Is A Clean Room?
A clean room is a space in which airborne particles, such as dust, microbes, aerosol particles and chemical vapors are controlled to specified limits.
They are commonly used to prevent the contamination of a product or experiment. They also help industries control environments that have air flow rate, pressurization, temperature, humidity and special filtration requirements.
Typical industries using portable clean rooms include manufacturing, pharmaceuticals, biotech, medical devices and life sciences, as well as the aerospace and military sectors.
Clean rooms are primarily classified by how clean the air is inside them. The USA cleanroom classification standards FS 209E and ISO 14644-1 require specific particle count measurements and calculations to classify the cleanliness level of a clean room or clean area.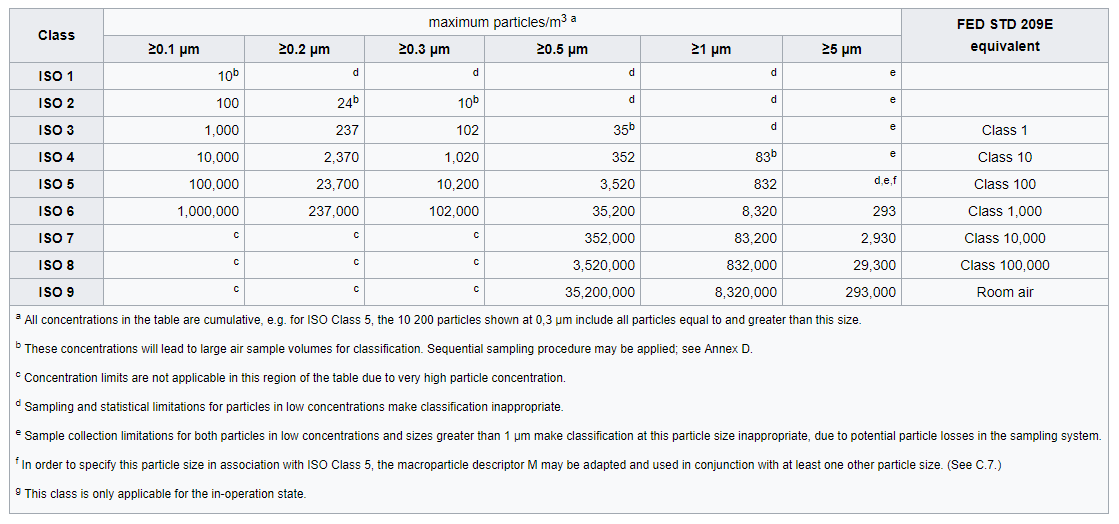 The function of the space largely determines which classification standards you must meet. High Efficiency Particulate Air (HEPA) filtration systems are tasked with reducing particulate contamination, though other factors also come into play, including clean room garments and procedures.
What Is The Difference Between A Portable And Traditional Clean Room?
A portable clean room (otherwise known as a prefab, softwall or modular clean room) is free standing and often constructed using panel walls. It can be designed for functional use and easily reconfigured.
A traditional clean room is more permanent in nature, often requiring the installation of HVAC systems and other building upgrades. This can make the construction of a clean room much more costly.
In fact, a traditional clean room, or hardwall cleanroom, can cost as much as $1,500 per square foot. For a 10' by 10' space, that would amount to around $150,000. Part of the reason why these costs are so high revolves around the time-intensive design process, which often requires multiple contractors, permits and inspections.
Portable clean rooms, on the other hand, can cost anywhere between $100 and $150 per square foot. So, for the same space as above, the cost would be around $10,000 to $15,000 … a dramatic decrease in price.
When Does A Portable Clean Room Make Sense?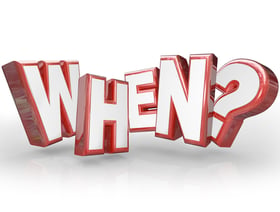 Two of the scenarios in which a portable clean room makes sense are the ones described above … a change in how a space must function or an increase in production that quickly requires additional clean room space.
Permanent clean rooms can take several months to complete, and companies that have taken on the production of medical devices and equipment, cleaning supplies and items like face masks that require a sterile environment do not have any time to waste.
Pharmaceutical companies also may require additional clean room space in order to eliminate cross-contamination in the development of drugs used to fight the virus and other complications associated with it.
Even some laboratories have seen a need for additional clean room space, as the need for COVID-19 testing and patient treatments have increased.
Because all of the components for a portable clean room have already been manufactured, construction simply consists of assembling the parts together. Portable clean rooms can also be altered to meet future needs as they change. This is important since manufacturing and laboratory needs may change as treatment for the virus evolves.
In general, portable clean rooms can be a better choice than permanent clean rooms if:
The needs of a company may grow or change
The ability to reconfigure the space is important
Cleanliness requirements may change or need to be updated
Budget is a concern
A clean room is needed quickly
What Should I Look For In A Manufacturer?
As the need for COVID-19 pandemic supplies continues, many manufacturers are finding themselves increasing production or changing gears to keep up with the demand.
When evaluating modular clean room manufacturers, look for companies that are knowledgeable in how you plan to use the space. This is important since the effectiveness of the COVID-19 supplies you produce and accuracy of any lab tests you perform will heavily rely on the cleanliness of the space.
If manufacturing lead time is critical to fulfilling quotas, make sure you choose a company that will work with you on your tight deadline while manufacturing a high-quality product.
Our article, What To Look For When Evaluating Modular Clean Room Manufacturers, offers additional criteria to use when choosing a partner for your clean room design.