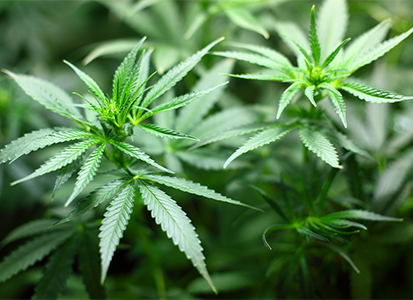 If you're in the cannabis business, your risk for hefty fines and even prison may actually increase with legalization.
Read More
Topics : Portable Clean Rooms Read More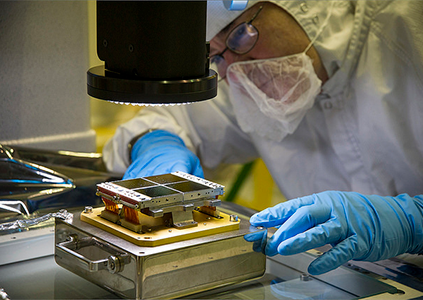 As new businesses and industries have developed, the need for specialized manufacturing environments has become necessary. Air flow rates and direction, pressurization, temperature, humidity and specialized filtration all need to be tightly controlled.
Read More
Topics : Portable Clean Rooms | 0 Comments Read More
All Blog Posts