Are you in need of industrial furniture, but limited on budget?
There are times when patience, persistence and bit of flexibility may just be the answer to your dilemma.
One of the best ways to score a deal is to inquire about excess inventory or materials that manufacturers may need to get rid of. Ask the right questions at the right time, and you just may find a great deal to build out your next project.
So, why are there deals to be had?
We will take a look at the common reasons why manufacturers may be willing to cut a deal, and steps that you can take to find them.
Production Overruns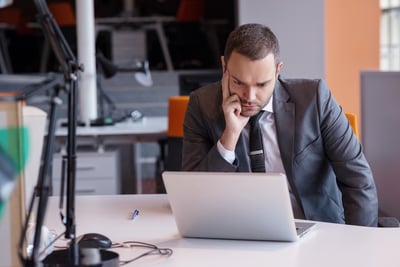 First off, there are several reason why manufacturers may be sitting on excess inventory, but one of the primary reasons are production overruns.
What are production overruns?
Simply put, the manufacturer's production department is producing too much product. This can happen for a variety of reasons, including missed projections on demand, errors in the production process or economic forces, such as a downturn in the economy.
Production overruns can be a headache for manufacturers because of the cost involved in storing production overruns in inventory and increased warehousing costs.
In this case, their pain may be your gain.
Excessive Ordering
A second common reason for excess inventory may be excessive ordering. There are many causes of excessive ordering. In the manufacturing process, you must constantly estimate your usage of raw materials to manufacture your products. Sometimes estimates may simply be wrong. In addition, the manufacturer may be carrying too much inventory out of fear of running out of stock.
There are also instances where too much material (paint or worksurfaces) may be ordered to try to take advantage of deals, or minimum order quantities must be met on special order projects.
This is a case where the more flexible you are in your specs, the greater the likelihood of a deal.
Customer Returns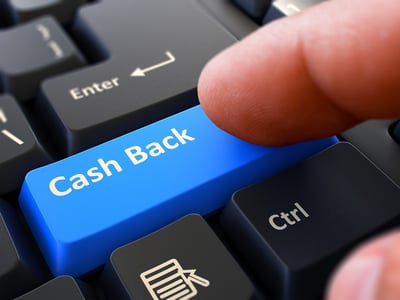 Customer returns can also be a leading cause of excess inventory. Returns happen for a variety of reasons on perfectly excellent product.
Sometimes customers change their mind and cancel an order in mid-production, or a product can be delivered that misses specifications, or there were errors in the purchase order that weren't caught until it was too late.
Most quality manufacturers may work out an arrangement to take product back (subject to a restocking fee) to ensure customer satisfaction, which sometimes means taking back product that the client rejects because of sizing errors, paint color conflict or P.O. mistakes.
In the world of manufacturing, things happen that are sometimes out of the manufacturer's control, leading to opportunities for savvy buyers.
How To Find A Great Deal?
If you are a buyer that is long on need and short on capital, how do you find a great deal on your industrial furniture for sale by manufacturers. Here are four tips to increase your odds of scoring a good deal.
Tip #1 - Be Flexible - The more specific or stringent your requirements, the less likely you will find that smoking deal. Excess inventory shopping is for people that can afford to be flexible.
If you've hired a designer that is stuck on a specific color palette for your facility design, it will be hard to find a deal. But, if you are flexible, you may find some great savings on an outdated paint color that is sitting in the manufacturer's inventory, as an example.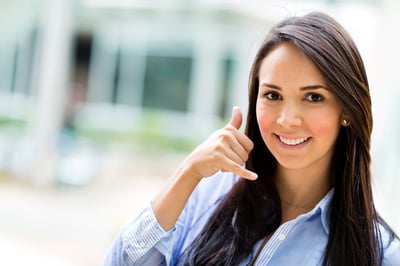 Tip #2 - Don't Be Afraid To Ask - This is probably the most important thing that you can do to find a deal…...ASK.
If you don't ask you won't know. Sometimes, manufacturers aren't aware of things sitting in inventory (maybe a return just came in). Sometimes, excess inventory can be collecting dust in the back of a facility that they don't remember is there.
If you are bargain shopping, simply ask your sales rep if there are any hidden gems in the facility.
You may be surprised at what you find, and what a manufacturer may be willing to part with for a reasonable price. Also, they will understand that you may be flexible with your specs.
Tip #3 - Share Your Budget - This serves a dual purpose. First, it establishes with the manufacturer what you are looking for and how much you can afford. Second, it may help your sales rep be creative by combining new product and excess inventory, helping to stretch your dollar. Many purchasers are afraid to reveal budget, when that may be just the ticket to finding a great deal and meeting your objectives.
Tip #4 - Start Early and Be Patient - If you know that you will be working on a project in advance and the budget is tight, the earlier you start, the better chance you have of snapping up a deal. Speak with your manufacturer's rep and lay out your needs. The longer the timeframe that you have, the greater the likelihood of finding a deal.